Pour devenir partenaire, contactez Emilie à emilie@bemynounou.com

Accompany Me, la première startup française qui facilite les démarches  administratives pour les étudiants étrangers. Nous vous accompagnons et vous rendons plus autonome pour bien démarrer votre nouvelle vie en France!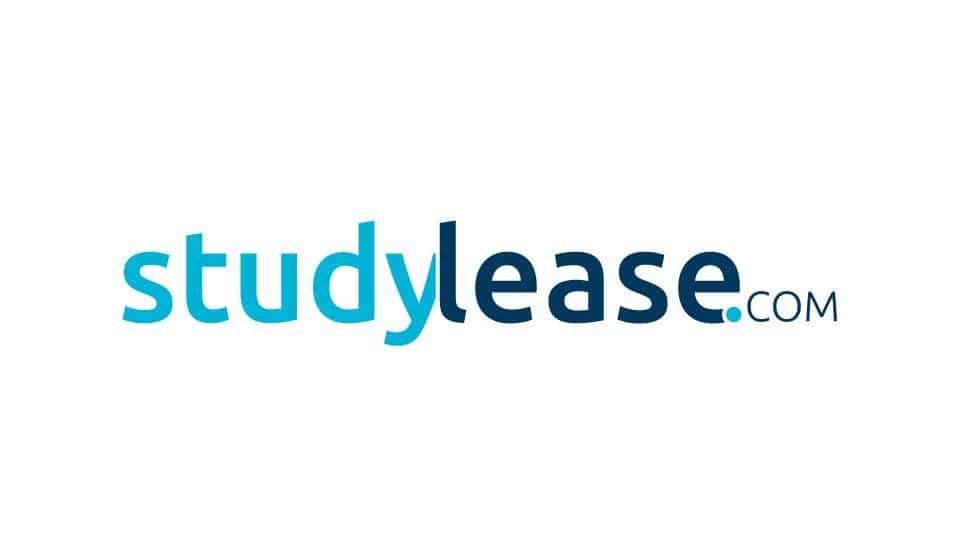 Studylease aide les étudiants à se loger en proposant un vaste choix de logement étudiant à Paris et partout en France.

Rulla est un agrégateur d'offres d'emploi qui aide les gens à trouver, planifier et suivre leur piste.

Trouvez la colocation idéale avec La Carte des Colocs, un portail d'annonces simple et gratuit basé sur Google Maps et Google Street View.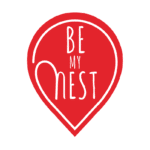 Avec Be my nest, vous trouverez un lit bien sûr, mais aussi des gens. Pour vous accueillir et optimiser la réussite de votre séjour.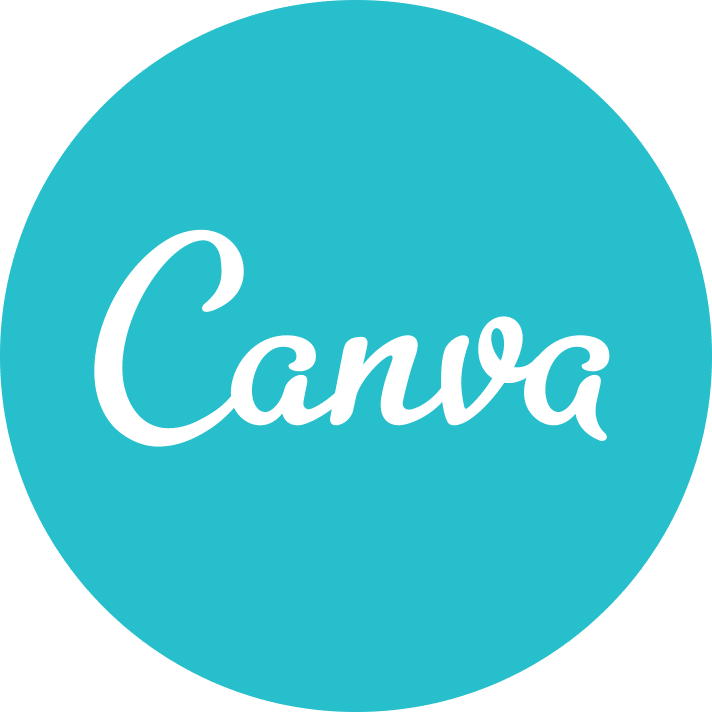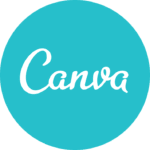 Pour créer son CV en deux clics.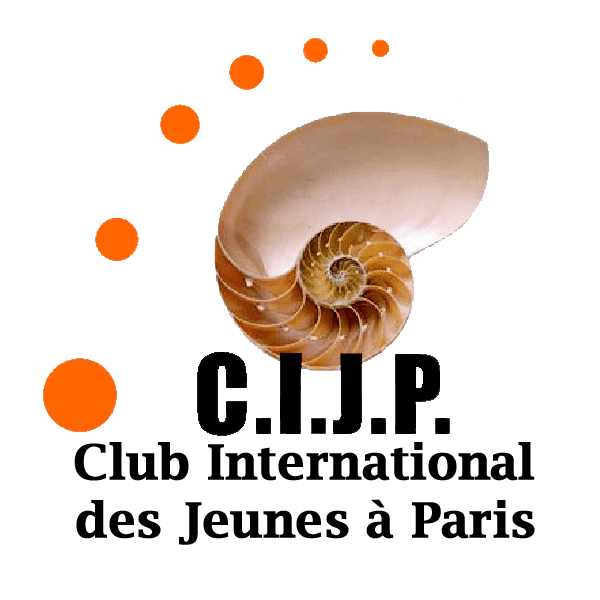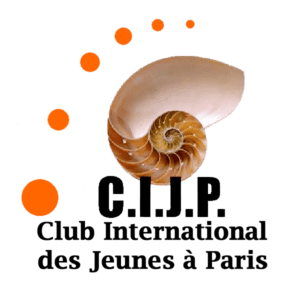 The Club International des Jeunes à Paris (International Youth Club in Paris) is an non-profit organisation that proposes each month an agenda of various activities and outings : language exchange and conversation workshops, excursions, visits of Parisian districts, museums and exhibitions, theatre, movie, parties…in order to promote cultural exchanges and friendship between French and foreign students and young people.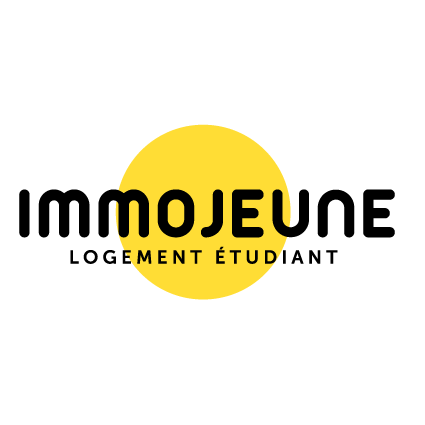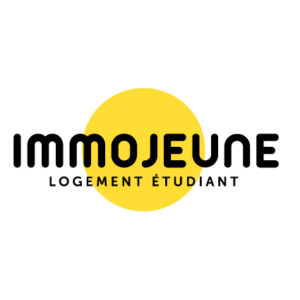 Le 1er site du logement étudiant et jeune actif. du studio à la colocation, trouvez votre logement parmi des milliers d'annonces à la location partout en France.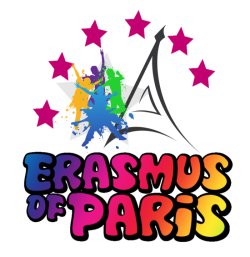 Erasmus of Paris provides information about jobs, accommodation, transportation, main places to see in France, Paris and its suburbs for students, trainees, young workers or backpackers.Discover France & Have Fun!