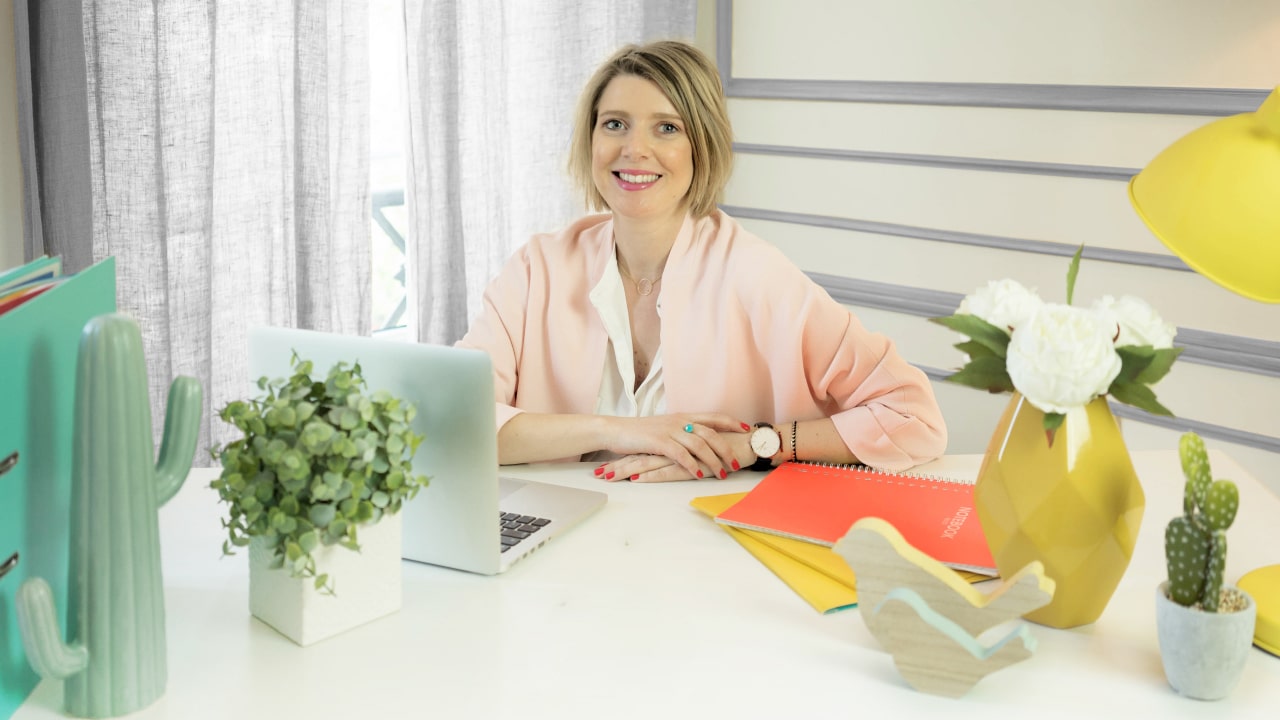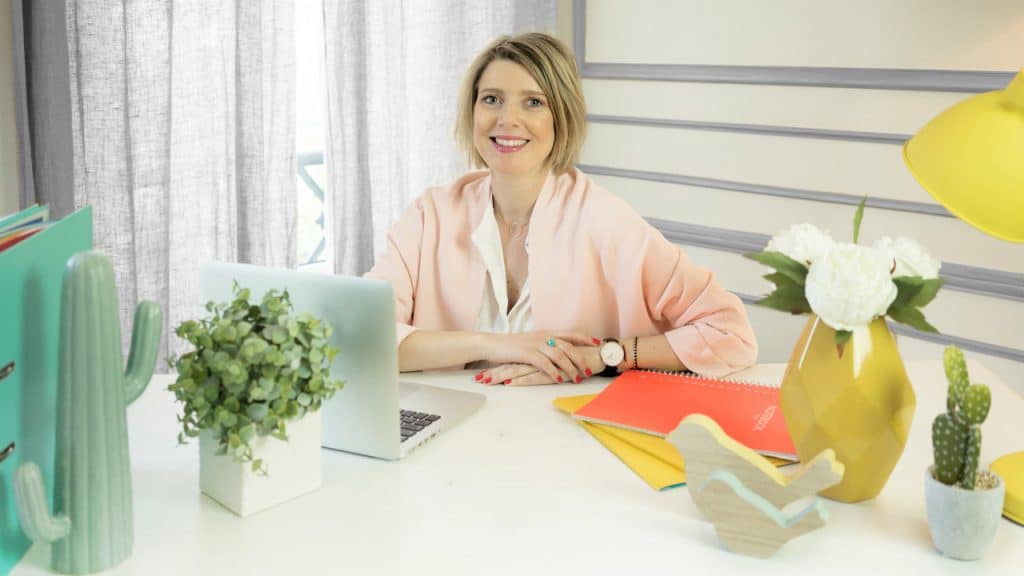 BE MY NOUNOU
Be My Nounou changes the game by promoting an innovative, fun and entertaining approach to babysitting. It delights everyone: parents, kids and nannies!
Within a few years, Be My Nounou has become one of the leading at home foreign language childcare agencies.
Our methodology is based on games and fun activities to make the learning of a second language easier. This methodology was designed by Emilie Moureau, founder of Be My Nounou.
Emilie is a psychologist and trained in working with bilingual children. Before creating Be My Nounou she was a recruitment officer in highly demanding work environments, and thus knows how to hire the very best nannies.
In the same way as classic nannies, our English native speaker nannies will adapt themselves to your schedule and take care of your children in any way you need: after school pick-up, Wednesday afternoon care, occasional babysitting in the evenings, childcare during school holidays, or nanny sharing with another child.
They handle all day-to-day activities: help with homework, accompanying children to their extra-curricular activities, baths, meals, bedtime, They also offer fun and varied activities centered around the child's hobbies to boost verbal exchange and English language learning. These ritualized activities allow daily repetition and help understanding and memorizing.
WHY SHOULD YOU TRUST IN BE MY NOUNOU?
Since 2015, Be My Nounou has offered a strict selection of English speaking babysitters recruited by our team. It is essential for us to find kind-natured babysitters to awaken your child's self-confidence in a gentle, caring and joyful environment.
WHY INTRODUCE CHILDREN TO A NEW LANGUAGE SO EARLY IN LIFE?
The earlier the contact with the language, the easier the learning. This is the best and most naturally possible way to learn a new language for a better cognitive flexibility.
OUR SERVICES
Be My Nounou team is available at any time to chat with you!
You can contact us, we will be able to answer all your questions about the care of your children.
Our babysitting service in English is available in Paris (and in the Paris region), do not hesitate to come and meet us.
09 54 41 17 81 // 06 95 18 89 35
contact@bemynounou.com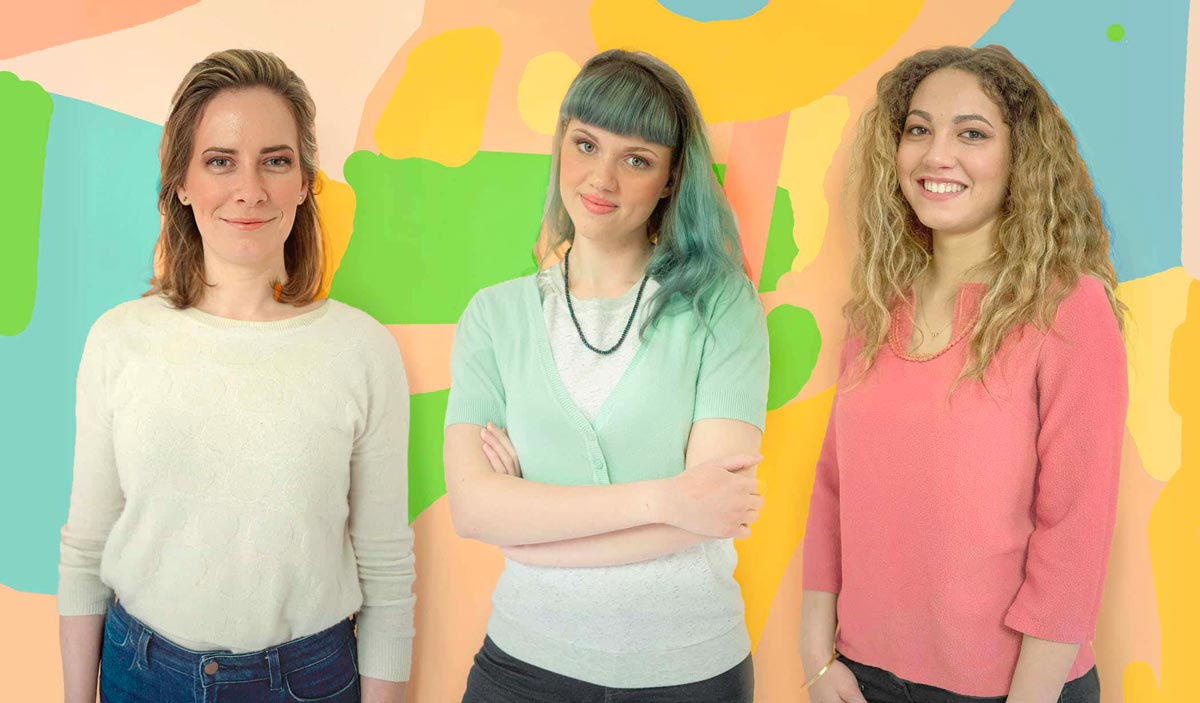 OUR NANNIES
Our nannies are from all over the world, with English as their mother tongue or fully bilingual are rigorously hired and carefully evaluated and trained in our special "language awakening" method.
Our Anglophone nannies receive excellent first aid training (awarded by the French Red Cross).
Our recruitment is very strict:
-Several recruitment interviews
– Validation of professional references
– Criminal record checked
– Competency analysis with role-playing
– Nannies must be native English-speaking or bilingual with a neutral accent
Be My Nounou is in charge of selecting a nanny who will fully meet your criteria. The relationship between the bilingual nanny and your children is also an important criterion. Children need to bond with their nanny to improve their English. This is why we always propose for you to meet your nanny before hiring.
You may choose your nanny yourself according to your requirements.
Click below to access the Be My Nounou address book.
ACTIVITY BOX
Be My Nounou offers each child an Activity Box especially designed to help facilitate learning new language in a fun way. It contains:
-Finger puppets
-Card game in English
-A children's' book in English
-A bilingual picture book
-Flashcards
… And more surprises!
OPINIONS OF PARENTS AND
NANNIES WHO ALREADY TRUST US:
PARENTS TESTIMONIALS
Our daughter Capucine is enrolled in a bilingual English - French school, we wanted an English speaking nanny to enable her to practice English at home as well. Capucine is very happy to meet Aurora his American nanny every Tuesday, Wednesday and Thursday »Papa de Capucine, 5 years

We were looking for an English nanny for the care of our two children Gabin and Raphael for school outings. The agency introduced us Karolin, a young woman from Norway, since the beginning of September we are delighted with our nanny and our relationship of trust with the Agency. We decided to call Be My Nounou again for the next school year. " Mother of Gabin 4 years and Raphael 7 years.

Enzo loves Sharon his American nanny! He made great strides in English, after shy beginnings to communicate with his nanny, now he is quite comfortable! We are happy with Be My Nounou! Thank you "Mother of Enzo, 7 years.
NANNIES TESTIMONIALS
I chose to send my application to Be My Nounou, because of the fact that the whole build up seemed very personal, on eye-level and professional. And moreover, that you are given different tools for the children and not only do the children learn, but also yourself. Hereby, I learned how to interact and understand the given child within a new language - Rebecca from Denmark 20 yo

It's a serious agency and I fell I have the support I need in Paris with them - Gillian from Colombia 23 yo
OUR PARTNERS