Be My Nounou is an agency certified by the French State, as a result it allows you to deduct a part of your childcare fees from your taxes.
ANNUAL MEMBERSHIP FEES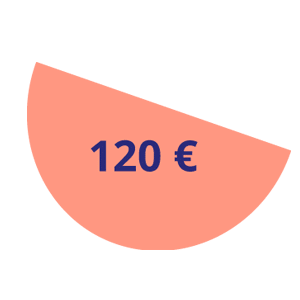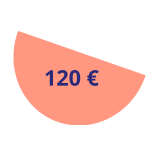 HOURLY RATE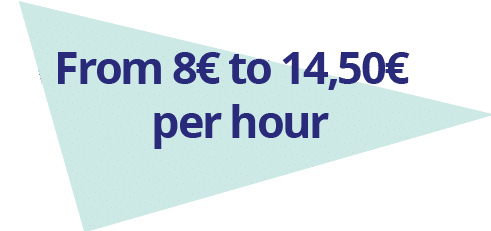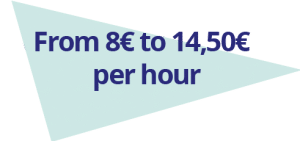 Fees for foreign language childcare range from 16 to 29€  per hour after tax deduction.
*It will be charged only after validation of your nanny.

Be My Nounou is the only employer of your nanny, consequently we take charge of all administrative tasks
and we cover all costs regarding:

Recruitment costs
Liability insurance
Activity box and educational tools
Monitoring childminders and administrative management
THE ADDED VALUE OF
BE MY NOUNOU
Transparent pricing system
An adaptability to you and your children's schedule
Activity box gift
A booklet in English sent by email every month
Rigor and reactivity
Childminders trained in first aid by the Red Cross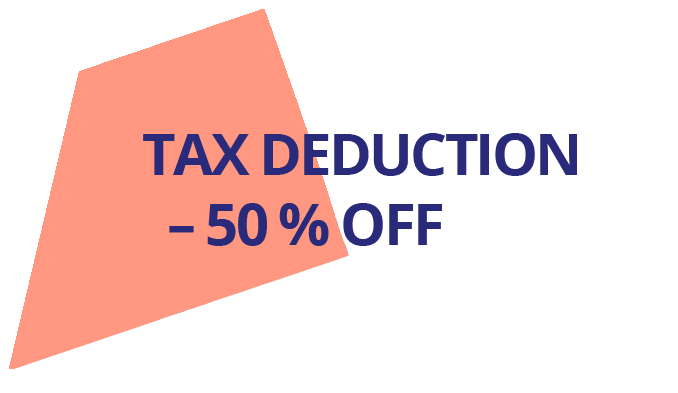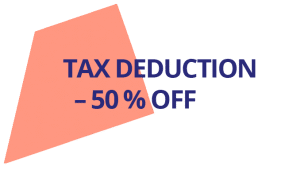 Using Be My Nounou you can benefit from tax deduction or tax credit of 50% of fees spent during the year (respecting the limits). The tax benefit is calculated according to the number of hours you paid for a child caregiver. As a result you may deduce from your spending the help you have received to cover fees for caring for you children at home. (For example, the APA, benefit received for childcare, financial support from your employer).
Annual limits of spending are: 12 000€ as a general rule. That limit is raised to 1 500€ (per child minded), without passing the limit of 15 000€.

Moreover you can benefit from another aid from the CAF: If one of your children is under 6 years old, CAF offers you a financial support (PAJE) which can go up to 85% of the fees.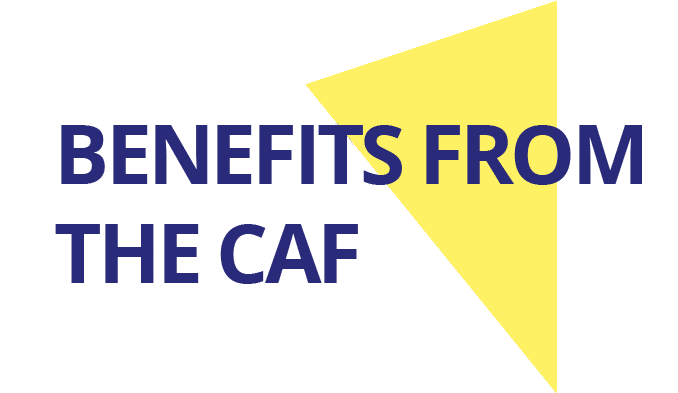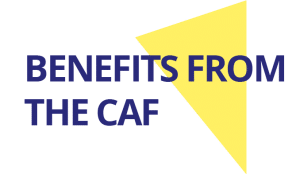 ANUAL SALARY OF 2015APPLICABLE FROM THE 1ST JANUARY TO THE 31ST DECEMBER 2017
Child (more)
1 Children
2 Children
3 Children
Beyond 3 Children
Less than
20 509 € *
23 420 € *
26 331 € *
+ 2 911 €
Not exceeding
45 575 € *
52 044 € *
58 513 € *
+ 6 469 €
Superior to
45 575 € *
52 044 € *
58 513 € *
+ 6 469 €
THE MAXIMUM MONTHLY TOTAL OF THE SERVICE ACCORDING TO ANNUAL SALARY
(FROM THE 1ST APRIL OF 2016 TO THE 31 MARCH 2017)
*That total is increased to 40% if you raise your children alone.

*Conditions of allocation

Have a child under 6 years old.
You can benefit from this aid if your child is cared for at least 16 hours per month.
You will still have a minimum of 15% at your charge.
You can check your eligibility on the CAF website: www.caf.fr