Emilie Moureau supervises the multilingual team of Be My Nounou.
An Au Pair during her studies, she then worked as a recruitment officer and is also a psychologist with a university certificate specialized in bilingualism in children. Emilie MOUREAU is the founder of Be My Nounou. She took the decision in 2014 to create Be My Nounou to offer an innovative program to care for children at home. This program is based on a fun and creative language immersion.
The team is on a human scale and is always on hand to answer to the questions of parents and nannies with pleasure.
Our mission is to find the best baby-sitters for your children!
OUR MISSION
IS TO FIND THE BEST BABY SITTERS FOR YOUR CHILDREN!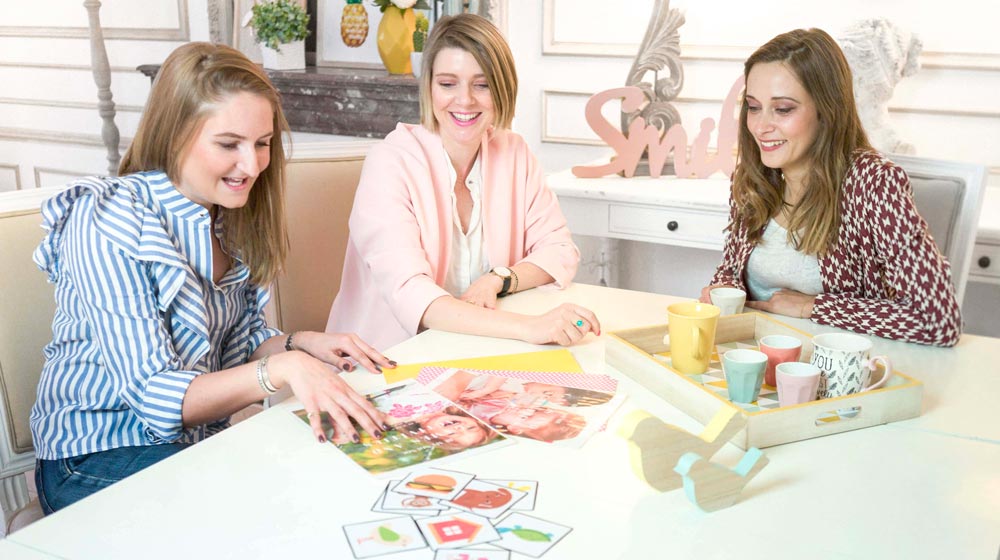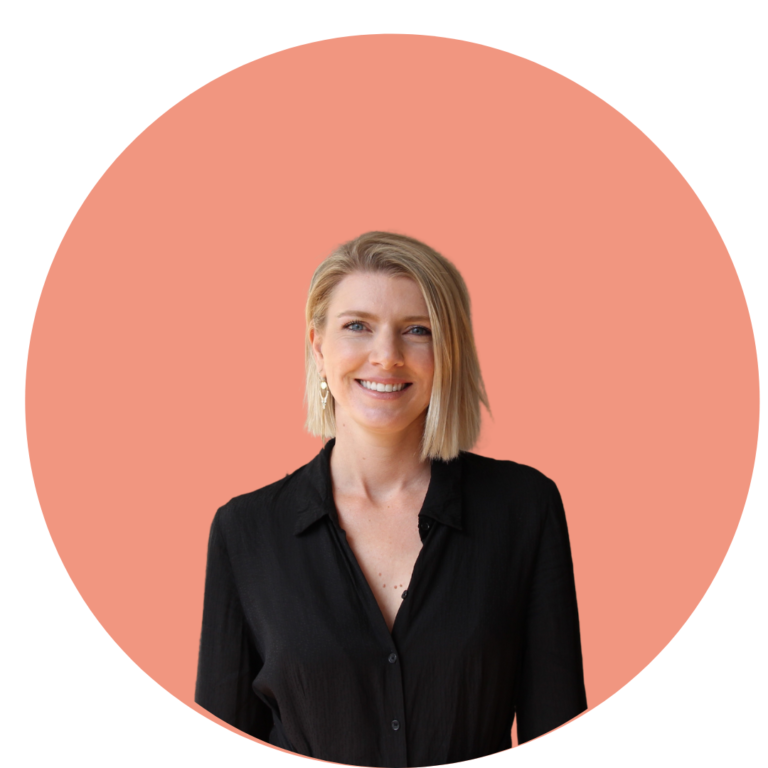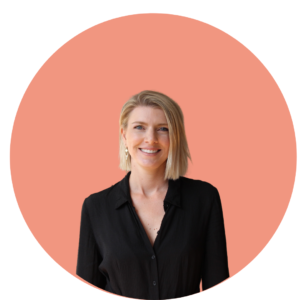 Emilie
Awarded a Diploma in Psychology; she is also trained in bilingualism in children. Before creating Be My Nounou she was a recruitment officer in a highly demanding work environment. This allows her today to recruit the very best nannies. Emilie Moureau supervises the multilingual team of Be My Nounou.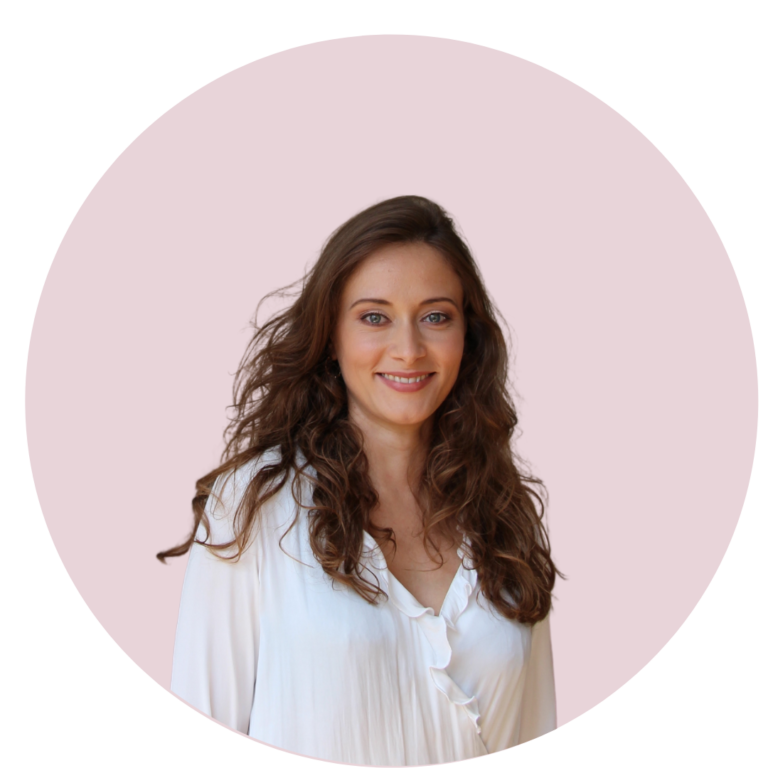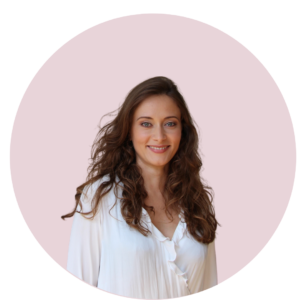 Audrey
After a 2-year experience working as an Au Pair in the USA and with a Masters diploma in law, Audrey has joined Be My Nounou. She is in charge of hiring the best English-speaking nannies in Paris.
They have all been trained by the Red Cross in basic first aid. Our childminders are trained with the Be My Nounou methodology to teach a new language to children.
Your chosen nanny is a relay between you and your children. She must share your child-rearing values and be a role model for your children. Be My Nounou offers you all its expertise to select the best nanny or babysitter for your family.
OUR TEAM OF CHILDMINDERS HAS BEEN RIGOROUSLY SELECTED
Several recruitment interviews
Validation of professional references
Criminal record checked
General culture test
Evaluation of their sense of responsibility
Verification of their professional competence
Criteria for good recruitment:
Native or bilingual English speaker (or neutral accent)
Sense of responsibility
Interest in children, enjoy playing
Creativity and enthusiasm