Are you looking for an English-speaking job in Paris or in France?
You would love to live in France and enjoy wine, cheese and old movies? If you are trying to find a way to come to Paris or France, Be My Nounou offers the opportunity to combine your desire to live in Paris (or in France) and get a job at the same time.
This part-time English-speaking job might be the perfect fit for you, and we'd love to share more information with you! With Be My Nounou you have the opportunity to enjoy France and to experience the French « art de vivre » and live like a local.
Being a nanny at Be My Nounou gives you so much more than a simple experience in France, it allows you the opportunity to enhance your knowledge of the french lifestyle and culture. Daily, as you work with a french family to care for their kids it allows you to better understand the french way of life.
English-speaking part-time jobs for Native speakers or Bilinguals
We offer part-time and full-time jobs in Paris (and in all major cities within France) and we hire all year long! Our team is composed of women and men from all around the world, from California to Tokyo, from Sweden to South Africa and everywhere in between.
Thousands of French families trust our childcare agency and thousands of employees have been happy to have been part of our team. We have team members that have been working with our agency since the beginning of our journey in 2005. We are so lucky they have entrusted us since the first day!
Our nannies usually pick up the kids from school, give them their snacks, go to the park, play, sing, dance… the goal is to have fun and respect the schedule and need of the kids until the parents get back home. During this time with their nannies, the kids begin to pick up the English language as they hear it. The idea behind this is that by hearing English on a regular basis, day after day, month after month, the kids will learn English through repetition and the daily routine.
The goal is to learn English by hearing it! No grammar book, no list of verbs to learn by heart for them! The kids have the chance to pick up English the same way you did with your parents when you were a kid learning your mother tongue.
So, as one of our nanny, it's your duty to guide the children through this English learning experience while taking care of them. To help you with this job, we have created an Activity Box that contains English books, crafts activities and card game. In addition every two months we create an Activity Book with a special theme (example: Christmas), the Activity Book contains arts and crafts activities, songs, games and drawings…Our goal is to make learning English fun and natural!
At Be My Nounou we truly value games and activities as the greatest way of learning a new language! Every month we provide our lovely babysitters with a themed program of activities full of things to do with the children.
With our program of activities we also send out a challenge to our babysitters every month following the theme of the activity program. The challenge makes it possible for the babysitters to be creative with the children while winning a great prize (for example Disneyland Pass, Cinema Tickets, Boat Tour…).
On top of that, we will help you gain confidence in taking care of kids while helping them to learn English through your daily activity with them.  By spending more and more time with the kids you will be able to create the activity they like the most, to enhance their English learning (sport, games, song, dance, recipes…).
This job will also give you the opportunity to work with French kids and to have interaction on a daily basis with a French family. Quite often, there is a real bond with the kids and the parents, and it's not unusual for the families to invite nannies to come over for a lunch, brunch or extra activities outside. You will have the opportunity to work closely with a French family and to experience French lifestyle and culture.
This position is perfect for Native English Speakers living in France. All are welcome –  Brits, Aussies and Americans looking for a job in France. As well as Erasmus English speaking students, expats and international students…
You don't need to speak French to be part of our team!
About the family and the kids
The goal of every family is to welcome someone willing to create a bond with their kids and their family. Someone reliable, honest, enthusiastic and open minded as it's very important for the family to have someone they fully trust as you will take care of the people they love the most!
Who is the founder of Be My Nounou
Emilie Moureau, the founder of Be My Nounou created Be My Nounou in 2005, she is a Psychologist and she completed her studies with a degree in child bilingualism. She started the company to help the French kids to learn English in an easy way with a loving and caring nanny. Be My Nounou makes learning English part of a child's routine, as it's a real English immersion at home during their regular day.
As Emilie was an au pair in the USA for one year, she perfectly understands the needs of our nannies and kids. We have developed tools for our nannies to create awesome experiences for everyone!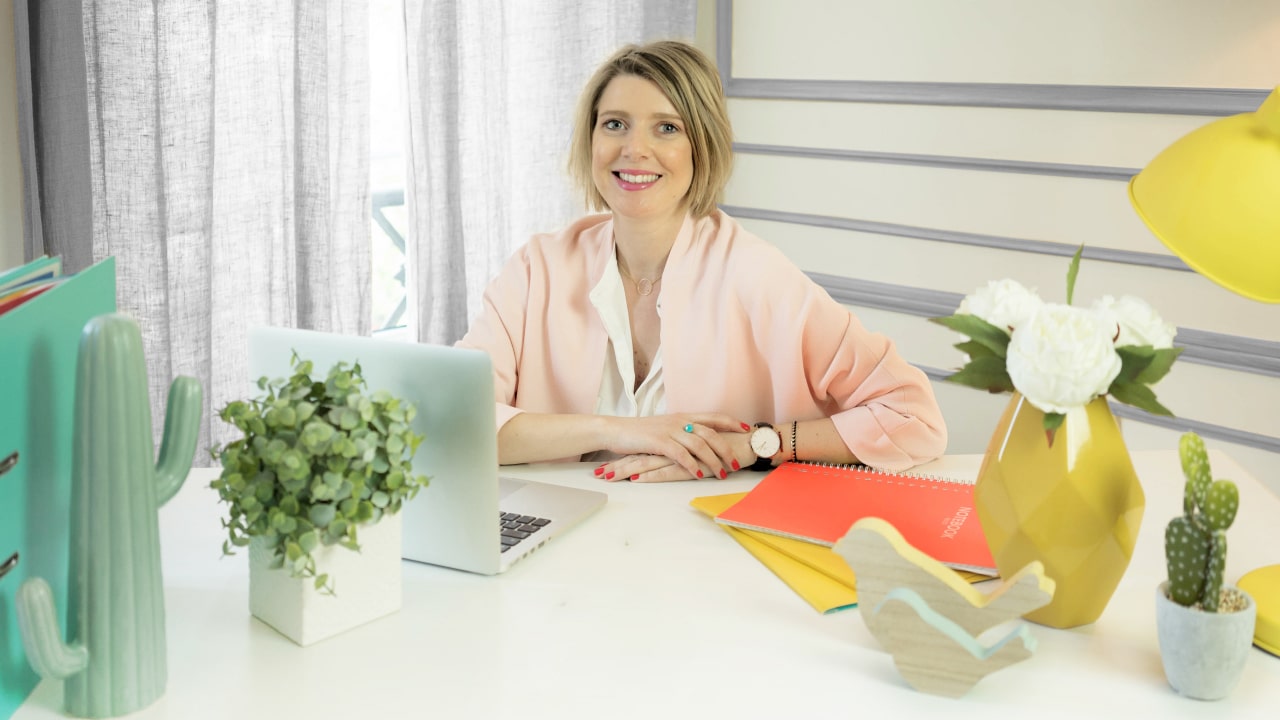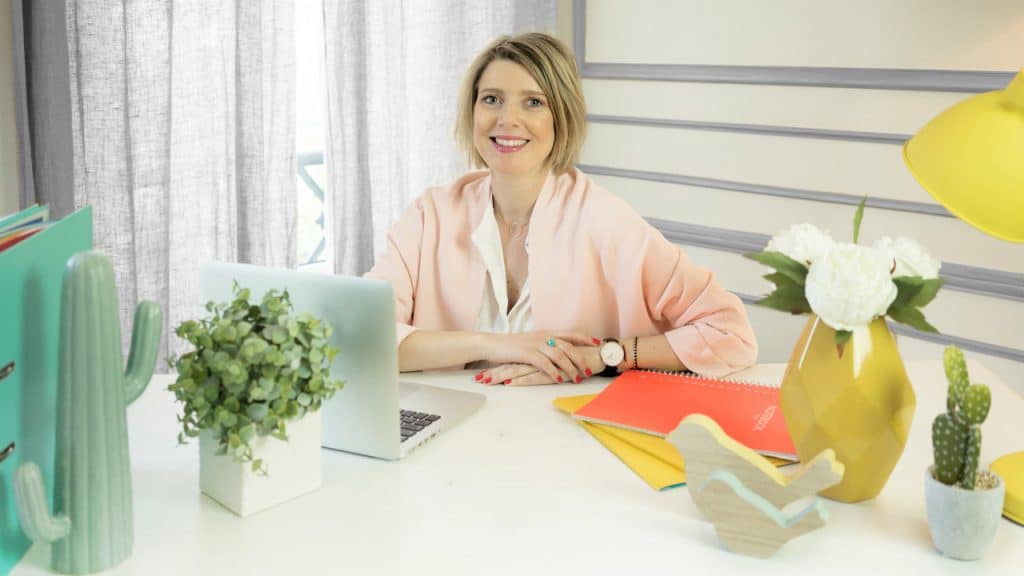 BE MY NOUNOU IS A YOUNG, INTERNATIONAL AND FRIENDLY COMMUNITY !
WE ARE RECRUITING ALL YEAR LONG, DON'T HESITATE TO CONTACT US !
We arrange meets-up (wine events, museum. . .), help with roommate searches, hold workshops and much more ! You will benefit for ongoing support, information and opportunities to meet other babysitters and teachers who work for Be My Nounou in Paris (Wine events, picnic, treasure hunt…).
Our friendly staff is always available to help you for any questions or comments. You can count on us !
SALARY & BENEFITS
• Tailor made working hours
• Great Salary : 13 to 20 euros per hour
• Public transportation (metro card)
• Health Insurance that covers all your medical expense
• Immersion into French Family Life
REQUIREMENTS TO WORK WITH US
• You are at least 18-years-old
• You are a native speaker or bilingual (English, Spanish, Japanese… or other foreign languages)
• You have previous experience working with children
• You are an EU citizen or holder of a relevant VISA to work in France (length ; 4 months at least)
• 3 references (previous manager or families, professors, etc.)
• Clean criminal record
To sum up, if you are motivated to spend time with kids and willing to help them pick up your language, interested to live in France, open minded and flexible, and ready to start a new adventure, apply now!
We are hiring all year round, apply now and join the fun!