The holidays are here! Vacances de la Toussaint are a real breather before the Christmas holidays. Hands up who's looking forward to a break?
Babysitting bank accounts might be limited, but there's plenty of cheap Paris day trips that you can enjoy on a student budget. Here's a run-down of our favourite cheap Paris day trips — most an hour from the City of Light and which won't cost a fortune.
Reims
Why go?
Capital of the beautiful Champagne region, Reims is a must-visit for lovers of the local drink.
Check out the magnifient Reims Cathedral (where the kings of France came to be coronated), Basilique St-Rémi and Palais du Tau to soak in some of the local history. Not forgetting a tour of one of the local Champagne factories!
How to get there?
Travellers on a student budget should definitely get to know Ouibus. Leaving from multiple locations across Paris, and you'll be in Reims by the time you've had 40 winks (1h20).
How much is it?
Ouibus will get you there from 4€99 one way. This is one of the cheapest Paris day trips you'll find!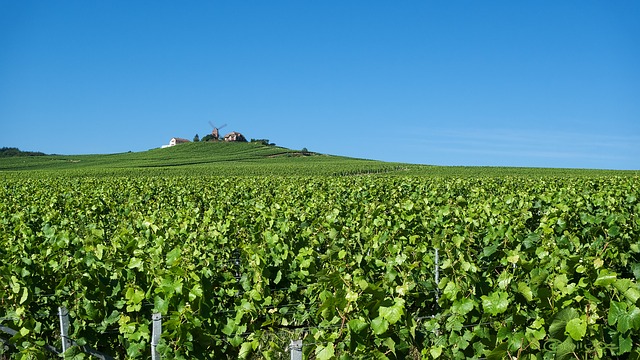 Versailles
Why go?
No guide is complete without mentioning the former hub of Paris' kingly court, Versailles. From the breathtaking canal, mythical gardens and the Palace itself, there are endless reasons why Versailles is an ideal Paris day trip.
How to get there?
Versailles is on the outskirts of Paris, and is conveniently easy to reach on the RER C. The journey takes around 40 minutes from the city centre.
How much is it?
A one-way train ticket will cost you a grand total of 3€65. Some of the grounds are free, but to visit the Château itself we recommend buying a guided visit — interesting information and you get to skip the queue!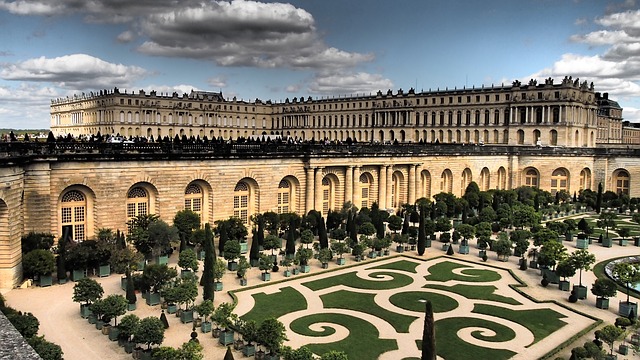 Giverny
Why go?
Monet's home and inspiration for Impressionism's biggest hits, the romance of Giverny is the stuff of legends. Tour the artist's garden, house, the Impressionist Museum and you've got yourself a bumper-packed day trip from Paris.
How to get there?
To get to Giverny from Paris, it's a quick train ride from Saint Lazare station to Vernon and takes 47 minutes.
How much is it?
At 9€ one way, the train ticket won't harm student budgets for this day trip. Full price entry is 9€50 but students can get a reduced rate of 6€50.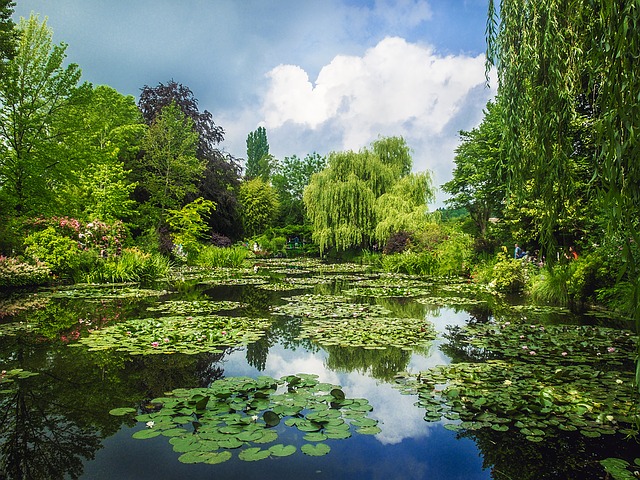 Fontainebleau
Why Go?
Craving some of that classic château action? Fontainebleau is the day trip for you! Aside from the castle (which is just wonderful, in our opinion!), there is also the sprawling forest — the perfect place for bouldering, hiking or horse riding.
How to get there?
From Paris Gare de Lyon, a fast train to Fontainebleau has two stops and takes 43 minutes.
How much is it?
The train ticket will set you back 8€85 and the Château is 12€ for a full price ticket. However, the castle gardens and park are free for everyone, all year round!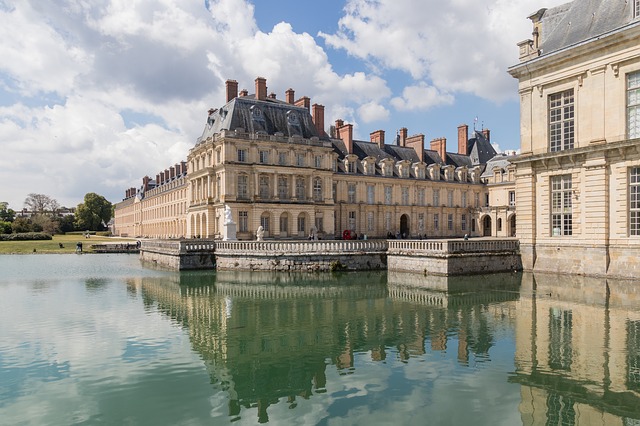 Rouen
Why go?
Indulge in some medieval action at Normandy's capital, Rouen. The iconic city is located on the River Seine and is a must-visit for fans of gothic architecture, Calvados, and duck-based dishes. Don't leave without visiting the Cathedral, Église Sainte-Jeanne-d'Arc de Rouen and the Musée des Beaux-Arts.
How to get there?
Ouibus goes from Paris to Rouen in 1h35. 
How much is it?
A friend to all student budgets, Ouibus is 5€ one way for this cheap Paris day trip.