Looking for an English job in Paris? Well, we're experts there. Whether you're doing your Erasmus year in Paris or moving here for good, here's a list of great places to look for English speaking jobs in France, across several different industries.
1- Babysitting jobs in France for English speakers
Using your language to find a job in Paris makes you the ideal candidate for nannying roles. If you're interested in education and interacting with children, then this is for you. Plus you get to live within a lovely family, and practice your French skills – what's not to love? You don't necessarily need to have prior experience and the job-load is manageable alongside your studies. Be My Nounou regularly have job openings for English speakers.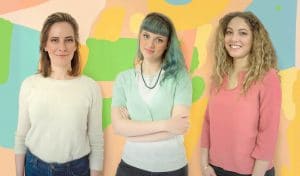 Check out how to apply for a job with Be My Nounou – it's quick, easy and friendly!
 Hospitality jobs in France for English speakers
There are hundreds of restaurants and hotels in Paris and the city is one of the most-visited cities in the world. This means there's lots of jobs for English speakers in the restauration industry! From reception jobs to barman and baristas, whatever you like to turn your hand to, there's a profile to suit. Sites like hosco.com have regular listings of hospitality jobs for English speakers in Paris.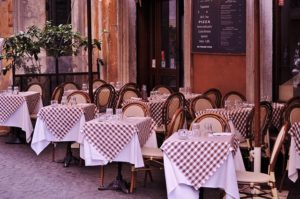 English speaking jobs as a Paris tour guide
If you've been in a resident in the City of Light for a long time, you can use your knowledge to help tourists discover Paris. From food tours or experiences (such as offered by AirBnb) and site-seeing tours (for GetYourGuide.com) you can lend your expertise to your earn money, all the while speaking in English!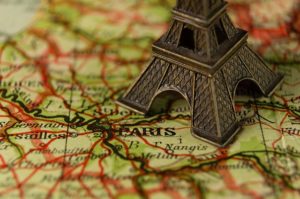 English jobs in Paris museums
If you know your Monet from your Manet, you might want to think about volunteering at one of Paris' many museums. Centre Pompidou have an open application for a number of roles within the museum and there are countless galleries that need interns to meet and greet art lovers. The Louvre also have jobs as Visitor Service Officer to welcome tourists in and out of the museum – very coveted spots!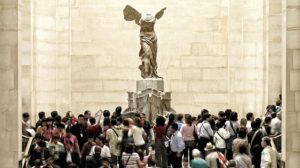 Sales assistant Paris jobs
Paris is home to many international retailers and they all need English speaking staff! From high end fashion to homeware, there are many different industries that look for English language roles on a regular basis. It could serve to look at department stores like Le Bon Marché or Printemps. These are normally 'front of house', so you need to be up for lots of face to face interaction!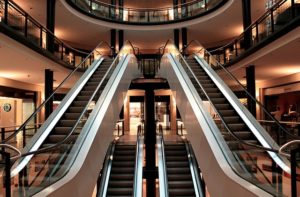 We hope this has been a useful insight into the many ways you can look for your next English speaking job in Paris.
If you fancy applying for a babysitting job in Paris with us, click here! And if you have any questions, drop us a line at contact@bemynounou.com or send us a message on Facebook.