Is it your dream to live la vie en rose? Well, this dream isn't only possible, it's actually not as hard as you think…! Here's a guide on how to get a visa to study or live in France. Essential reading for students thinking about their options, as well as those who fancy a change.
Studying in France
If you're looking to study in France but want to learn in English, there are several universities and schools that accept foreign students.
Amongst these include The American University of Paris which has 27 different majors; and University of London Institute Paris, part of the University of London, which focuses on French Studies with minors, including Business, History and International Relations.
The world-famous Sorbonne also caters to international students, from offering Erasmus courses to full degrees.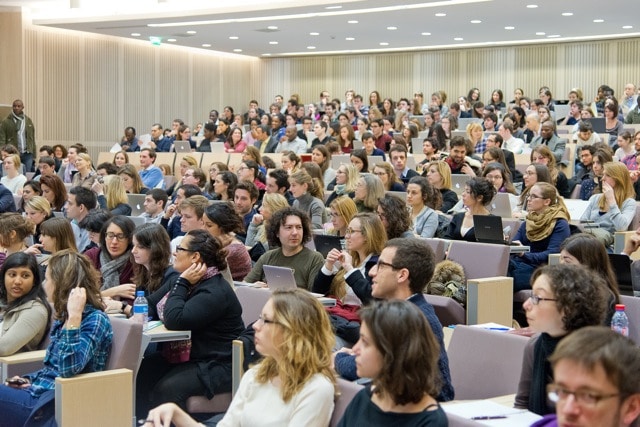 How to get a visa to study in France
Depending on where you are coming from, some countries ask you to register to Campus France – the French body for higher education and international students – before applying to your chosen course and get a student visa.
Others let you apply directly to your university and get your visa to study in France through your embassy.
For EU/EUU/Swiss Students
For prospective students from EU/EEA or Switzerland, once you've been accepted on your course/degree at a French university, you just need a valid passport or travel ID document. Normally your university will let you know if there's anything else you need.
At the moment, students from the UK don't need a visa. However, the impending Brexit deal could mean that new visa requirements will apply to students, however, this is still unknown.
For EU/EEA/Swiss Students
For non EU/EEA/Swiss students, you'll need to get a visa to study in Paris. These vary, from short-stay student visas, to long-stay ones. Click here for more information on the different visa types of living or studying in France and to take a quick assessment of visas.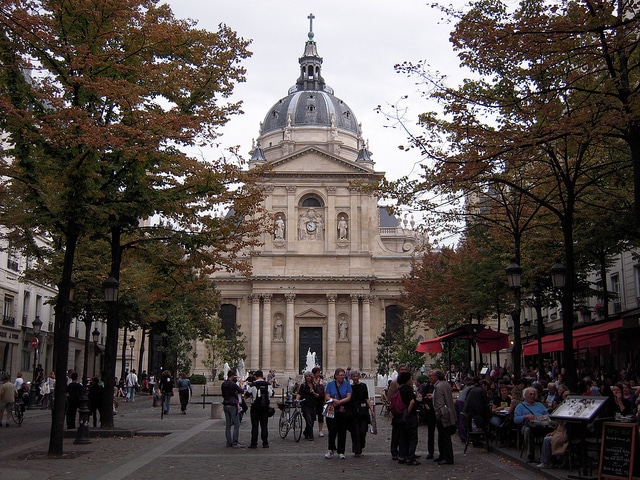 Getting a visa to live in France
If you've already studied in your home country and want to live in France, or are looking to staying on after your studies, you can get a visa to live in France.
For EU/EEA/Swiss residents, you can stay in France after you graduate or come to France to stay – as long as you have a work contract and earn 1.5 times the minimum wage.
Non EU/EEA/Swiss residents who are unemployed but job-seeking, will need to get a temporary residence permit which is valid for 12 months. This can be extended in the form of a carte de séjour, at least 2 months before its expiry. These have to be renewed every year or every three years, and can eventually be converted into permanent residence permits.
For UK citizens/students currently living in or wanting to come to France, things are currently a bit unclear.
Whilst the Brexit agreements are being negotiated with the EU, it's hard to say what will be the definitive rules for UK citizens living in France. Both countries have said they will try to keep the same rights and conditions for both French and English people living in both countries.
The current advice that's being given is for UK citizens is to get a visa to live in France, AKA a carte de séjour, as soon as possible.