So you're on your way to Paris for your Erasmus… you've read up on everything you'll need to know  and your bags are packed. Despite what you might have been told, or even experienced, Paris doesn't have to cost a bomb to be enjoyed. Students aren't made of money, but there are a lot of ways that you can save money and maximize your student budget in Paris.
Flash Your Credentials
Students come with a secret weapon. Student cards! These babies can get you in museums, key tourist sites, cinemas, theaters and even doctors for a discounted price or for FREE. Don't be ashamed – flash your card to save the cash!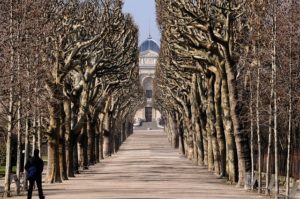 Get a Student Job
If you're good at multitasking, normally you should have the time to balance a student job during your studies. Students in France can legally work up to 19.5 hours per week during term time and getting a part time job is a great way to boost your student budget. Be My Nounou is regularly looking for students to join the BMN team. This is a great way to earn some extra cash, increase your employability and even stay with a host family once your semester has finished. It will also help improve your French by being around French families. Find out more about getting a job with Be My Nounou by clicking here.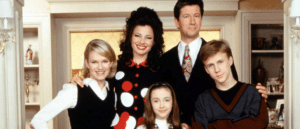 Wine O'Clock
Despite what you might think, you don't need to spend all your student budget to have a merry time in Paris. Of course, this depends on each Paris neighborhood, but you can buy a pint of beer for 3€ in some of the cheapest bars in Paris. Wine by the class is also as little as 3-5€. And if all else fails, you can head to the Canal Saint-Martin for a cheap and cheerful picnic by the water.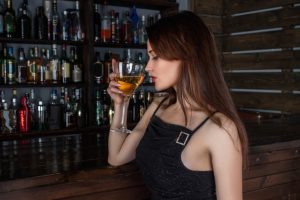 Cheap Chats
For making calls abroad, you can rely on a strong internet connection and using WhatsApp, FaceTime or Skype. For calls within France, the operator Free provides the cheapest subscription (2 hours of phone calls, unlimited texts, 50 Mo of data per month and free roaming around Europe) at just 2€. So you can factor pricey phone calls out of your student budget.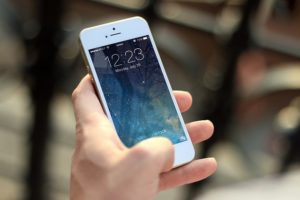 Gourmet to Go
Thanks to CROUS university canteens you can eat for less in several locations across Paris. A starter, main and dessert meal plan costs the tiny sum of 3€25! Other than that, you can get creative with cooking by shopping at local markets rather than expensive chain supermarkets, and not forgetting the humble delights of your local boulangerie and a good jambon-beurre!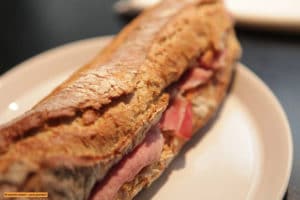 Transport A-Go-Go
A great way to maximize your student budget in Paris is on discount travel. If you're a student and under 26, you can get a Navigo Imagine R card at 350€ for a full year, which works out at 30€ per month. Plus, you can use all lines (apart from direct airport transport like Orlyval) unlimitedly… a huge weight off your mind!