Moving abroad is full of fun and excitement, as well as challenges and planning. If you're spending an Erasmus year in Paris, there are a few things you'll need to know. From the French grading system to how to make some money while working, here are the key facts before you begin your Erasmus adventure!
Making new friends isn't hard!
When you're moving to a new city, the idea of not knowing anyone is rather frightening! But if you're coming to do an Erasmus in Paris, you won't be the only one – all your classmates are in the same boat.
You can meet fellow Erasmus students in Paris through Meetup groups, but if you want to broaden your circles and improve your French, try out social language groups which offer fun evenings of friend speed dates. Francophones speak in English and anglophones speak in French!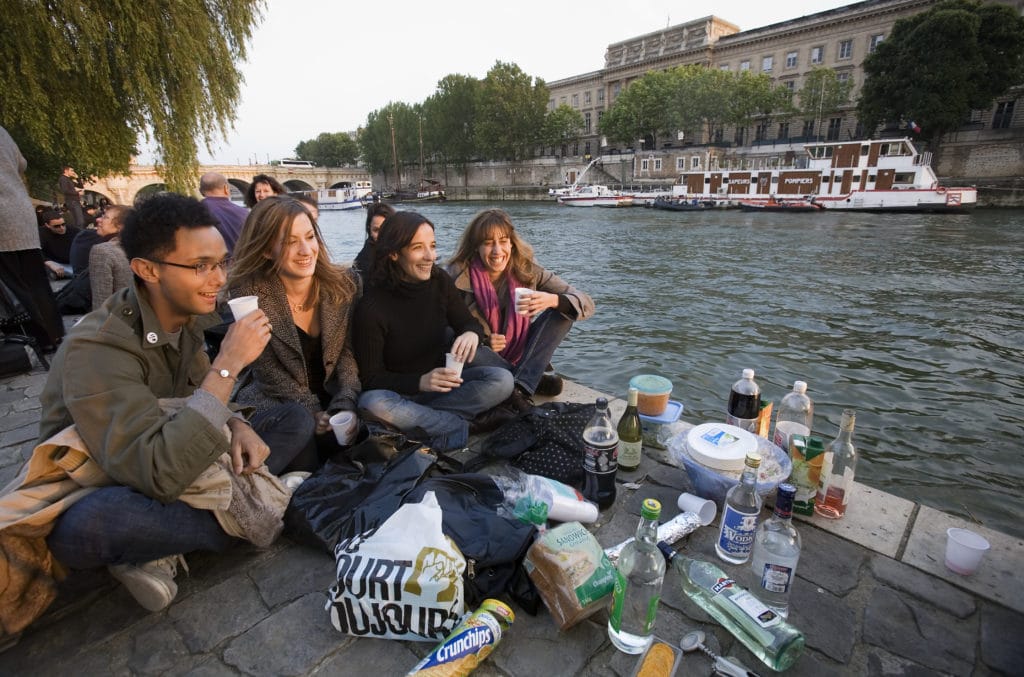 © WikipediaCommons
Try to adapt to Paris society
Paris can be a particular place, especially to non-Europeans. The easiest way to feel part of the gang is to play by their rules, which includes speaking discreetly on the metro (any very loud tones will receive some disgruntled looks) and always saying bonjour/au revoir when you enter and leave a shop. And whenever you can, try speak in French, do it – they'll love you for it!
Enjoy the lush gastronomic scene
In Paris, eating out or ordering in is expensive, so cooking food for the week is much more economical. Take your wicker basket to one of the Sunday markets where lots of quality fresh fruit and veg are waiting for you – it's a real French tradition!
Caffeine is a student staple, so we couldn't leave this one out… Outside of Starbucks, you'll find that coffees are much smaller than you're used to in the U.S, plus there are two different prices for taking your coffee at the bar vs. outside – you've been warned!
And while the majority of the city are meat-eaters, slowly but surely, Paris is coming around to the healthy food scene so if you're vegetarian or vegan, you can still enjoy a meal out.
© Pixabay
Be prepared for higher living costs but enjoy free pursuits…
Yes, Paris is un peu cher but during your Erasmus in Paris you'll fast learn how to take advantage of simple pleasures. These include walking around the gardens and parcs, having apéro along the Canal Saint-Martin, playing boules… For more ideas, check out our guide to the Best Free Things to Do in Paris!
…and the free culture
With this in mind, there are lots of perks to being a student in Paris. Cinemas have half-price tickets for students (around 4€90) and certain museums, like the Louvre or Musée d'Orsay, are free entry for EU/art students or people under 26!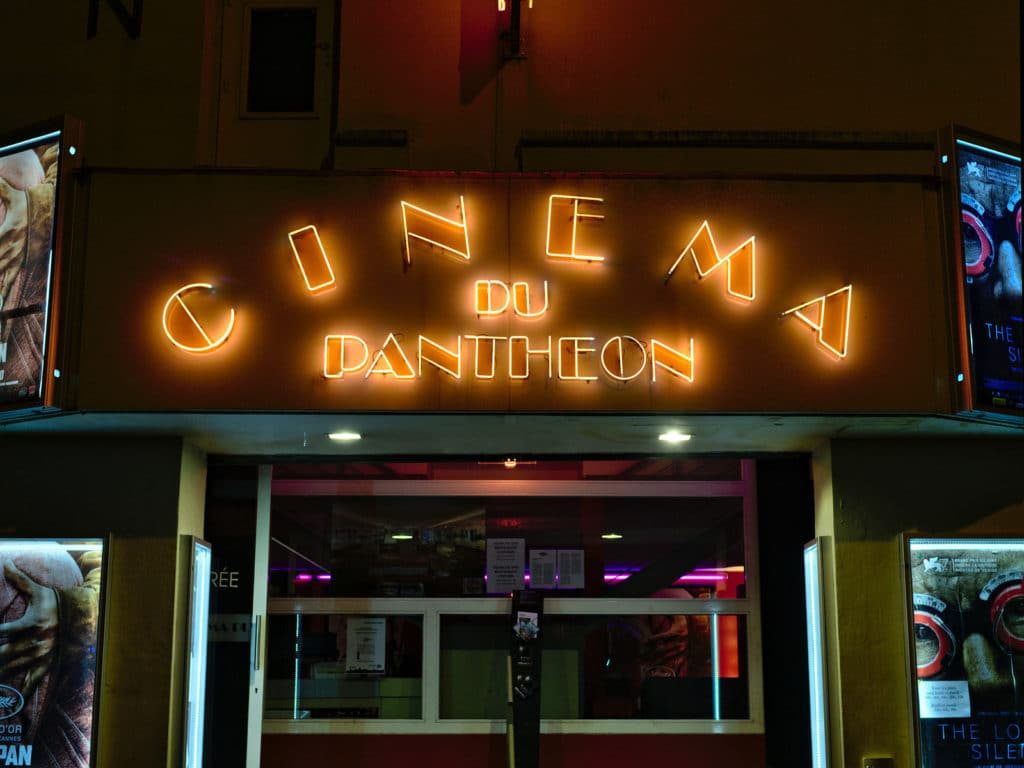 © Dmitry Dzhus/Flickr
Get ready for the complicated administration
France has beautiful architecture, a legendary cultural heritage, delicious food…and a bit of an antiquated administration system. Your best plan is to get a French friend to help explain the renting, taxing process, as it is complex. The golden rule? Hang on to ALL your documents, this will be vital in getting a visa if you want to stay on after your studies.
Get a part-time job during or after your studies
If you have the time during your Erasmus in Paris, getting a part-time job is a great way to stay afloat, money-wise.
At Be My Nounou, we offer flexible part-time babysitting jobs where you can balance your work and studies easily. You'll be able to earn money to go traveling (more on that next), make like-minded friends, practice your French and (visas depending) have a viable way to stay on in Paris, once your studies are finished.
Find out more about how to get a job with Be My Nounou.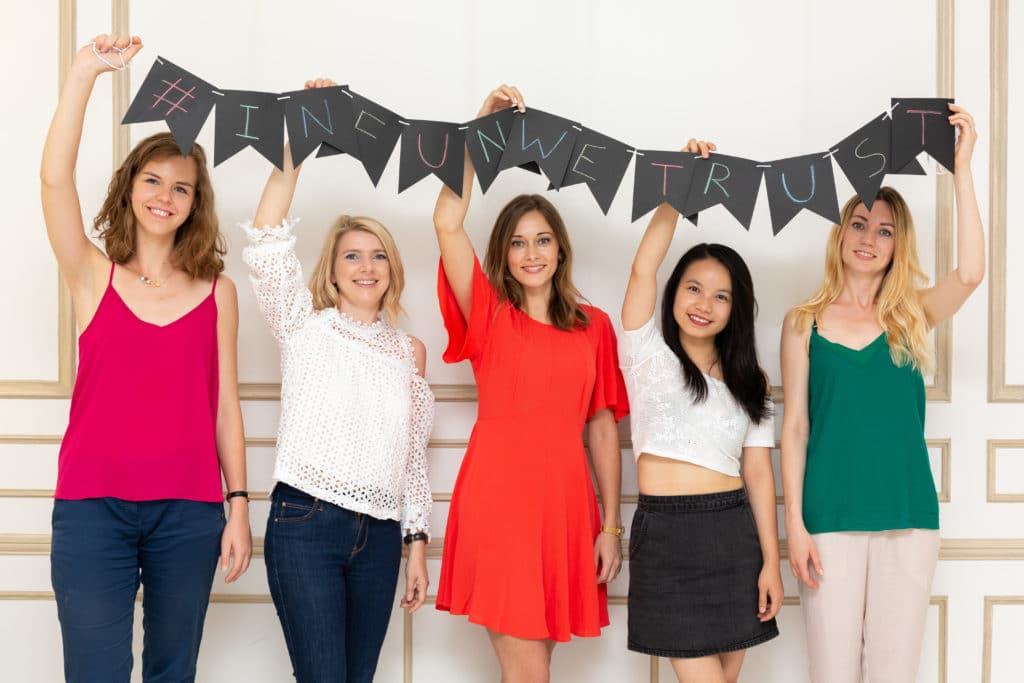 Europe is your oyster
Your Erasmus in Paris is a great opportunity to see the rest of the continent! There are lots cheap ways to get around, from EasyJet for city breaks, to BlaBlaCar (car sharing) and low-cost rail travel (OuiGo/OuiBus) for travel around France, to Amsterdam, Spain and beyond!
Work out the French grading system
France has a different grading system to the U.S or the U.K, which goes from one to twenty (10 is the pass-mark) and between nine and 12 is the average grade. Keep in mind that any coursework or written papers will be a big chunk of your final grade. Equally, France loves assessed oral presentations so warm up those vocal chords… You might go into your Erasmus in Paris a bit bashful, but you'll be a public speaker by the end!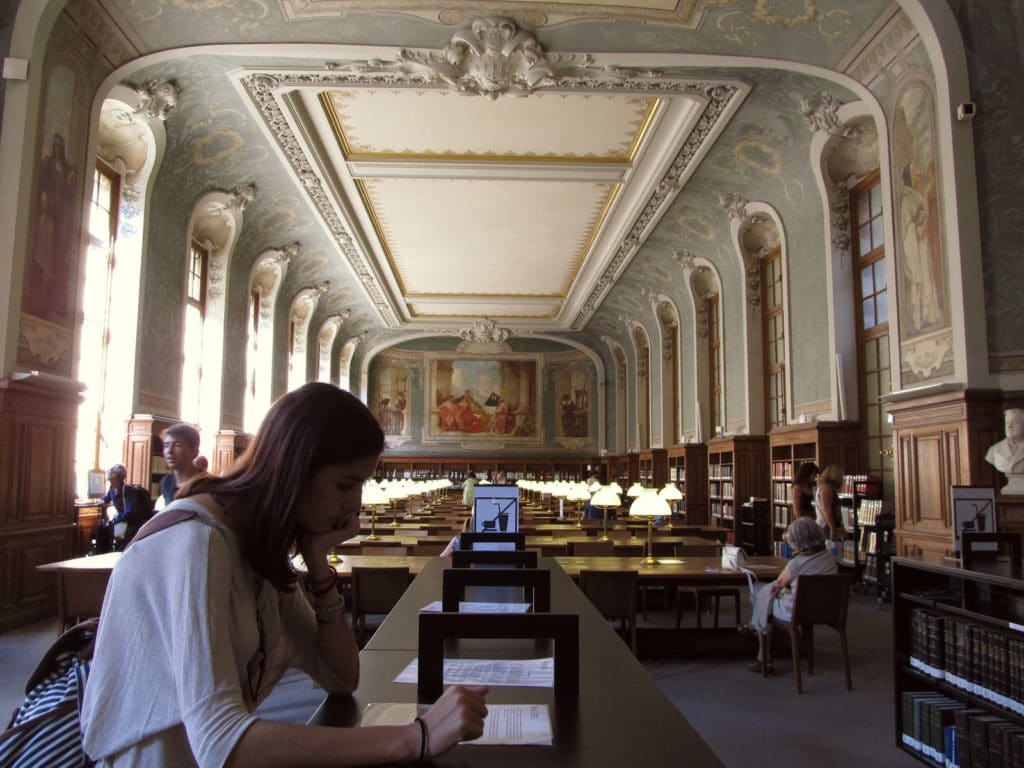 © Eleazar/Flickr